Shockwave Therapy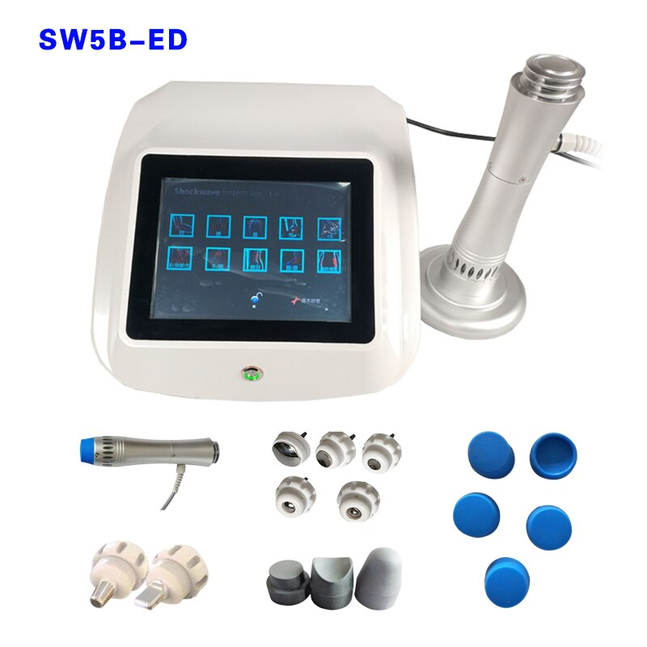 Avascular Necrosis
Erectile Dysfunction
Painful Shoulder
Tennis Elbow
Calcifications
Jumper's Knee
Heel spurs and plantar fasciitis
Poor blood flow
Hip pain
Medial Tibial Stress Syndrome
Peyronie's Disease
Back pain
Adrenal and other organ simulation
Shockwave therapy is a multidisciplinary device used in orthopaedics, physiotherapy, sports medicine, urology and veterinary medicine. Its main assets are fast pain relief and mobility restoration. Together with being a non-surgical therapy with no need for painkillers makes it an ideal therapy to speed up recovery and cure various indications causing acute or chronic pain.
Shock wave therapy is thought to work by inducing microtrauma to the tissue that is affected by these problems. This microtrauma initiates a healing response by the body.
The healing response causes blood vessel formation and increased delivery of nutrients to the affected area. The microtrauma is thought to stimulate a repair process and relieve the symptoms of pain.
Patients who have no success with these traditional treatments may benefit from shock wave therapy. It is a reasonable option to consider ESWT prior to surgical intervention. Potential side-effects of ESWT are minimal, including bruising, swelling or tenderness to the area.
New blood vessel formation
Stimulation of collagen production
Dissolution of calcified fibroblasts
Dispersion of pain mediator "substance P"
Release of trigger points
Usually done 1-2/week for 3-16 weeks, depending on the condition.