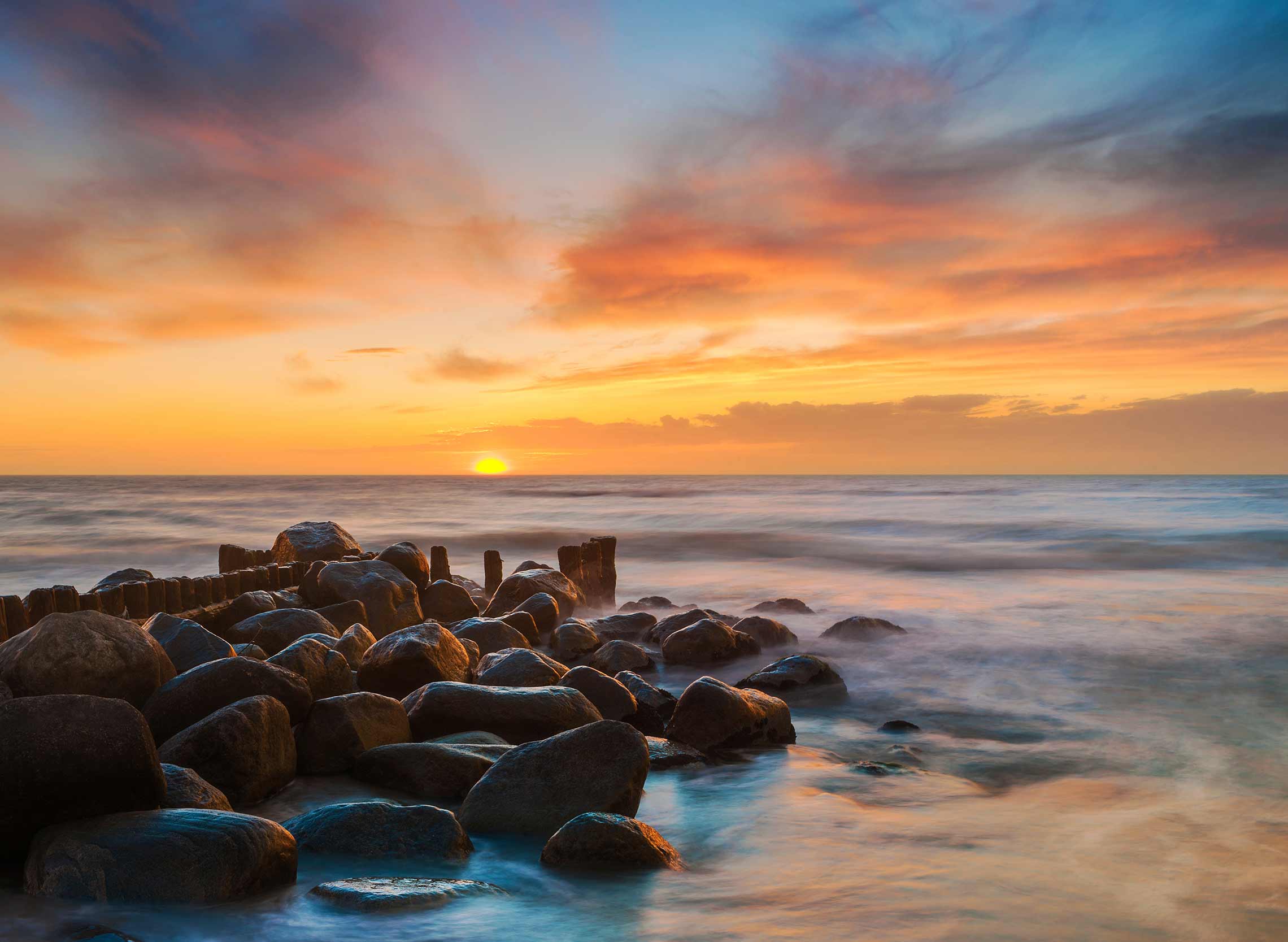 Myopractic Massage
Craniosacral Therapy
Swedish & Deep Tissue
Myopractic
Myopractic is a therapeutic modality focused on alignment of the structures throughout the body
utilizing Massage, Trigger point therapy, Range of motion, Percussive techniques, Zen Shiatsu,
Acupressure, Music, Stretching, and Myofacial Release, all of which promotes well being
of Body, Mind and Spirit to increase pain relief, flexibility and a healthier you!
Foundationally rooted in the Chinese 5 Elements and Meridian Line modalities of healing,
Myopractic uniquely mixes in all of these techniques in a flow of positive energy,
movement of body and life systems, along with real solutions
for the healing and alignment of the body and its systems.
Craniosacral Therapy
This energy modality, focuses upon the movement of cerebral spinal fluid and energy
throughout the body, specifically focusing upon the head (cranium) and the sacrum.
The flow of energy and cerebral spinal fluid move between the two through the spine,
and craniosacral therapy can increase the flow of energy and cerebral spinal fluid
by detecting the rhythms in the body and releasing blockages while also balancing
the body's natural movements and energy flows and returning them to their natural rhythms.
Massage
We offer massage therapies for those looking for relaxation and the therapeutic healing of touch.
Many modalities are available, including Swedish Massage, a relaxing spa massage
that will leave you relaxed and rejuvenated!
Also available is Deep Tissue Massage to get down to the deeper levels of your aches and pains.
Zen Shiatzu, and other modalities are also available upon request and need.