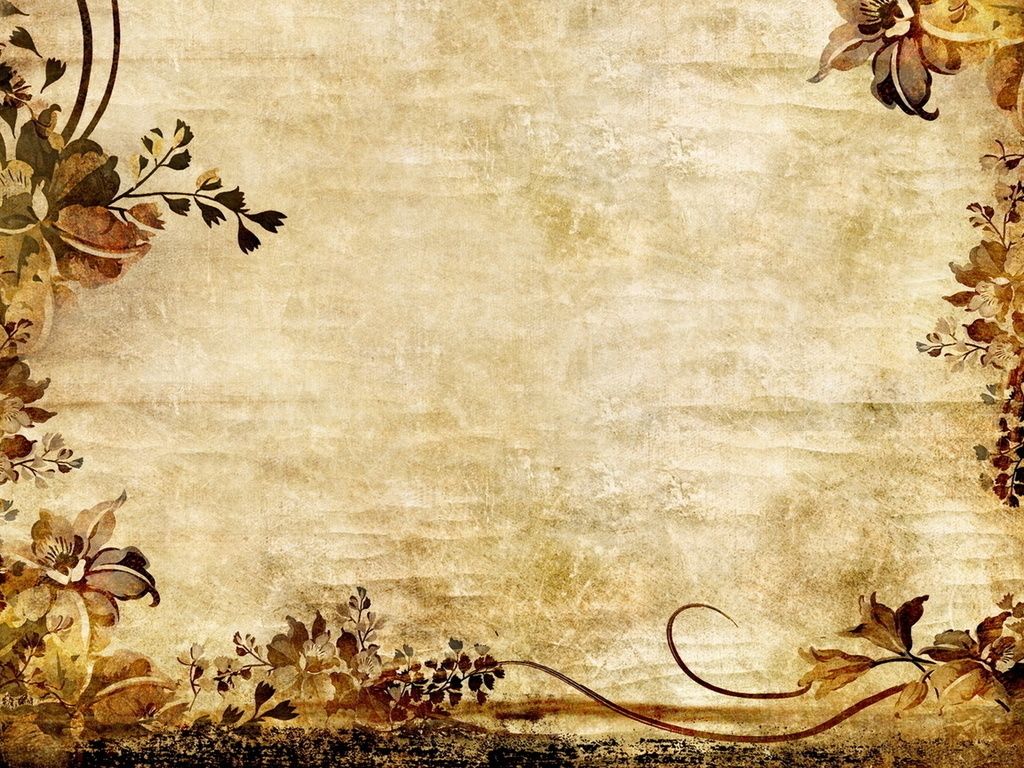 The process:
It is said to give the hydrogen in the water a positive charge. The positive charge is said to attract the negatively charged toxins in your body. The ions in the foot bath water supposedly hold a charge that enables them to bind to any heavy metals and toxins in your body, similar to how a magnet works. This allows the toxins to be pulled out through the bottoms of your feet. Through the water and into your body. Your cells are energized by the ions and are finally able to release the toxins, oils, acids, fats, heavy metals, cellular debris and waste that have accumulated over your lifetime.
Benefits of ion foot bath
Increased energy.
Clearer thinking.
A boosted immune system.
Improved sleep.
Fewer aches and pains.
A stronger immune system
A reduction in chronic pain and inflammation
Prevention of chronic disease
Relief from the symptoms of chronic illness
Potential weight loss
Increased energy and focus
Enhanced lymphatic drainage
Better skin health
Fewer headaches and migraines
Improved circulation and heart health
An overall feeling of relaxation and improved mood
Stress relief
A reduction of swelling in the feet and ankles
Improved digestion and nutrient absorption1
Ionization is a familiar process. However, the concept of using ionization in a foot bath, such as a detox foot spa, is a relatively new idea. In nature, ions are generated by the movement of water molecules. Think of how good you feel while walking along a beach or near a waterfall. We are creating the same reaction with the ionic foot bath process, only magnified and enhanced many times over.
By the end of a 30-minute session, the water changes color. The color change is caused by the oxidation of the metal plates in the array and the ions reacting with solutes in the water.
An ionic foot detox is more effective than other foot detox modalities because the electrical current actually travels throughout the body and stimulates lasting detoxification effects. Other modalities offer similar relaxation benefits, but the effects don't last, and they can only remove toxins close to the surface of the skin.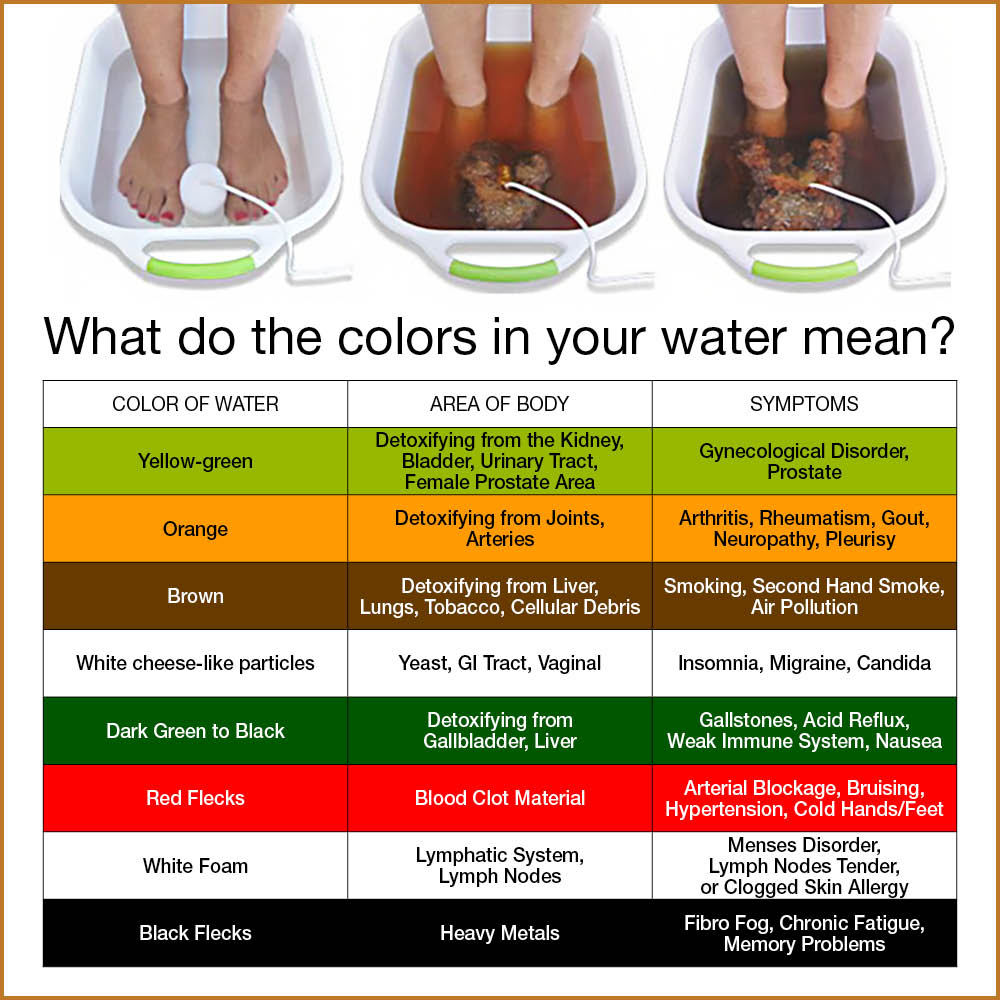 Sources
https://rahavwellness.com/ion-detox-footbath/
https://www.amajordifference.com/wp-content/uploads/2015/05/IonCleanse_-_Heavy_Metals_Report.pdf
https://www.amajordifference.com/wp-content/uploads/2018/12/IonCleanse-by-AMD-Glyphosate-Study.pdf
https://health.clevelandclinic.org/foot-detox/
https://www.medicalnewstoday.com/articles/323116#types