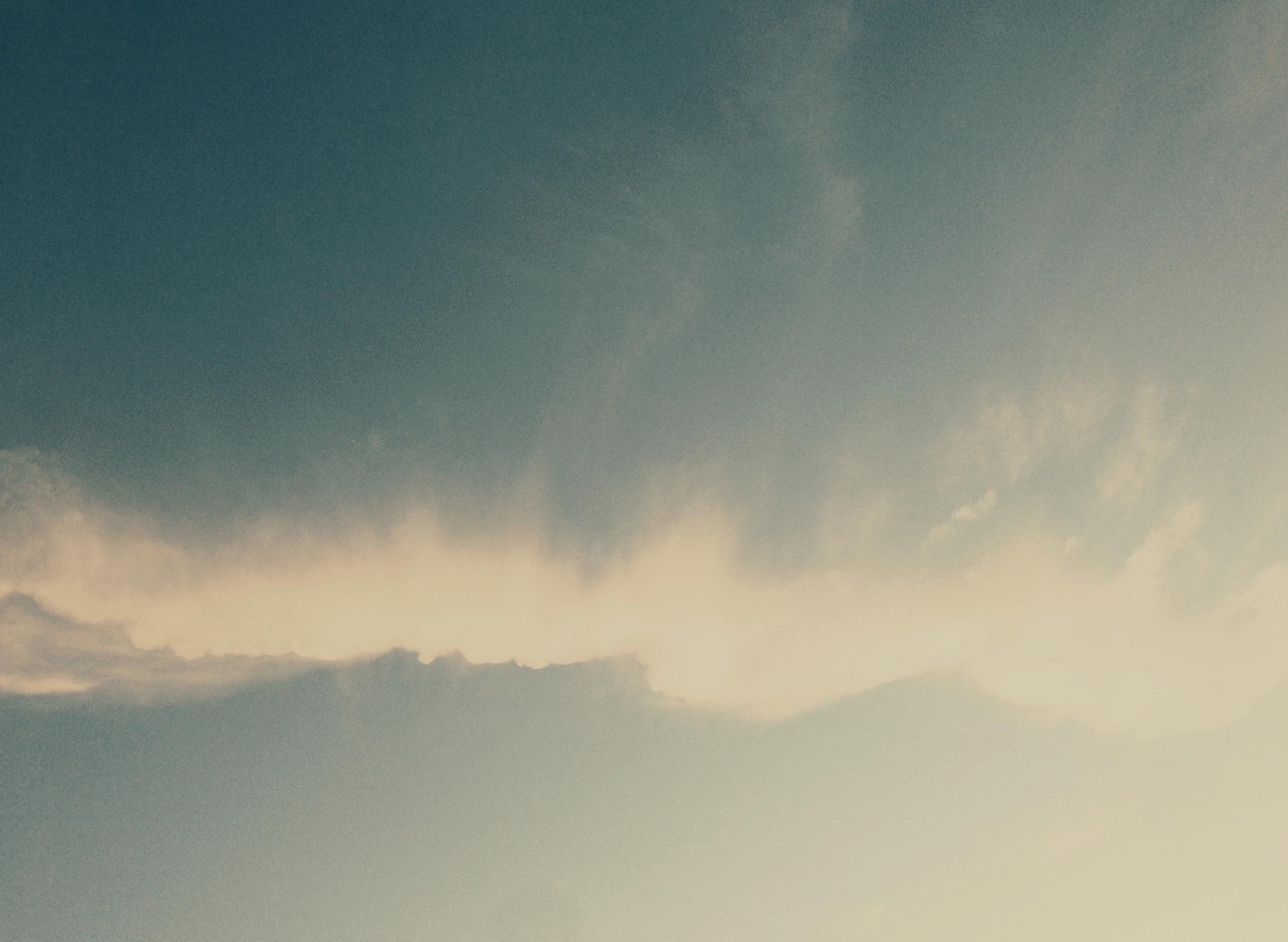 Infinite Love & Gratitude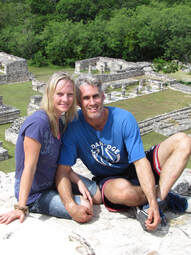 A primary philosophy of the Lifeline Technique is that the body is naturally designed to heal and we–at our core–are here to love and be loved. It is an integrated approach to total well-being through self-awareness and conscious awakening.
The Lifeline Technique is a philosophy, science and experience that combines 14+ holistic healing modalities into one system. Created by Dr. Darren Weissman, it's a way of navigating the subconscious to heal blocked emotions. It transforms fear, anxiety and overwhelm into confidence, peace, and purpose. Watch the short video at the bottom of this page to hear Dr. Darren describe LifeLine.
For the science behind the power of the words "infinite love and gratitude" see Dr. Emoto's Messages From Water.
Here's a short version: https://www.youtube.com/watch?v=SDNhH8deZPg
Here's the long version: https://www.youtube.com/watch?v=_t0rfjPwNs8
What to expect in a Lifeline session:
Content free–you don't have to talk about past experiences (but can if you want to)
Connect to something that stresses you out and then transform that stress to something you would rather experience
Reprogram the subconscious to help you become the very best version of yourself
Hope & Forgiveness of self and others
Learn to consciously create, rather than react
Plan on an hour for your first full-length session.
$80 for individual sessions or check out our memberships for a discount–cash, check, or credit card accepted.
What people are saying about Lifeline with Lisa?
"When I was about to start my senior year of High School I was so scared and stressed out that I had nightmares about going to school weeks before it started. Soon after this nightmare I sought out a Lifeline session and chose both consciously and subconsciously to change. I'm not sure how Lifeline works so well, but I'm confident that the 3 sessions that I had during my senior year allowed me to have a purpose, passion, and happiness that is often lost in the difficult events in life. I noticed a huge difference in my outlook on life and my response to stressful situations."
S.G.
"Nothing I have ever experienced has had such a profound impact on my life and choices. Overcoming addiction, patterns of anger, and relationship problems has completely turned my life around. I have never been so happy and grateful, nor had I imagined it was possible! Explaining it is nothing like experiencing it. Please, I implore you to give this a try, a purposeful and fulfilled life can be yours! If it can help me it can help anyone."
B. L.
"I think everyone should at least experience LifeLine, it has the potential to bring you so much peace and love as it has transformed and opened my life in many ways, and helped me change things I never thought I could."
A.G.
About Lisa
Lisa is a dedicated wife and mother of 6 who believes that everyone has the power to create a beautiful life. She continues to experience the transformations that LifeLine offers and decided to become a certified practitioner. She desires to see a world transformed into a peaceful, loving, joyful, conscious planet by helping individuals, families, and communities reach their highest good.
"LifeLine sessions have helped me change the view I had of myself, my marriage, and the world around me. I live with more joy, peace, and confidence now, and I want others to experience that as well. I'm excited for our journey together! Thanks for choosing to change with LifeLine!" –Lisa
To schedule an appointment, please call me at 970-201-9505 or email me at lifelinewithlisa@gmail.com